Residential Key Holding & Response Services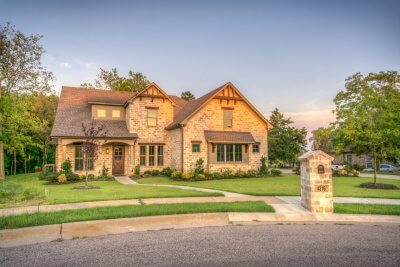 ExcluSec provides residential key holding services to local homeowners throughout the North West including Manchester, Bolton and Warrington.
We deliver complete peace of mind, so you know that there are highly trained and professional security operatives who will attend your home as and when required, 24 hours a day, 365 days a year.
As with our corporate clients, if your intruder or fire alarm is activated, our control room will dispatch the nearest available Mobile Response Officer who will attend your property and investigate the cause of the activation – taking appropriate corrective actions where required.
These services will make your life easier, providing peace of mind and reducing the associated hassle involved in a break-in situation. Our 24/7 alarm response service means you and your family are protected 365 days a year, in every situation.
Rest assured our experienced Mobile Response Officers are fully trained, SIA licensed and comply with industry standards and will go above an beyond to assist you.
Our Residential Key Holding Service includes:
Holding your keys securely until required in accordance with BS 7984-1:2016
Deploying a Mobile Response Officer who will attend your home and conduct an external and internal patrol for signs of forced entry or cause of activation; OR
Making your keys available to collect 24/7 from our secure location in Trafford Park.
The provision of full, detailed call-out reports the next working day.
Benefits of using our Residential Key Holding Services:
Protect yourselves, your family and home from unnecessary risks and inconvenience
Alleviate concerns when leaving your home unattended
Reliable alternative for the provision of access to your home
Professional Home Security Checks
If you leave your home vacant for any period of time, such as to going on holiday or on business, ExcluSec can carry our periodic checks on your property.
We will completed these checks as often as you wish, or as often as your insurance company requires, ensuring that your most valuable asset is secure.
All our Mobile Patrol vehicles are fitted with Live Satellite Vehicle Tracking – reports are provided to our clients. In addition, 'Proof of Attendance' and 'Incident Reports' are provided the next working day.
We look after your keys 24/7
As you would expect, keys are securely stored, unmarked, at our premises, in accordance with BS 7984-1:2016 (industry standards).
Residential Key Holding Services Areas Covered:
Trafford, Manchester, Bury, Bolton, MediaCity UK, Oldham, Salford, Stockport, Tameside, Wigan and Warrington.  In addition, we can deploy our services across the North West and UK.